Contact us
Fill out the form below, you will receive an answer shortly by our staff!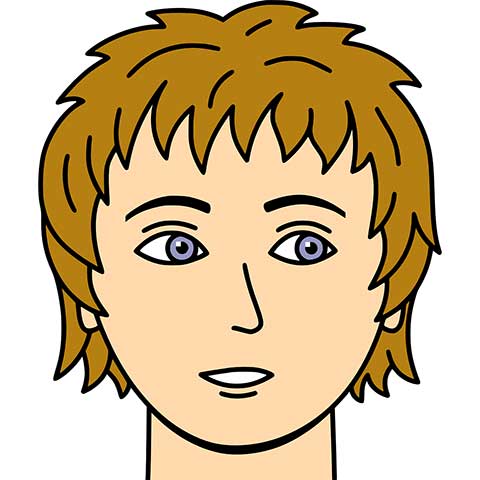 Thanks for the hospitality
We have had an amazing family holiday in beautiful Tuscany. The scenery is thely stuning, the local people so friendly and nearby villages are all so picturesque. Thank you for your hospitality and making us feel so welcome. Until next time...
The H. Family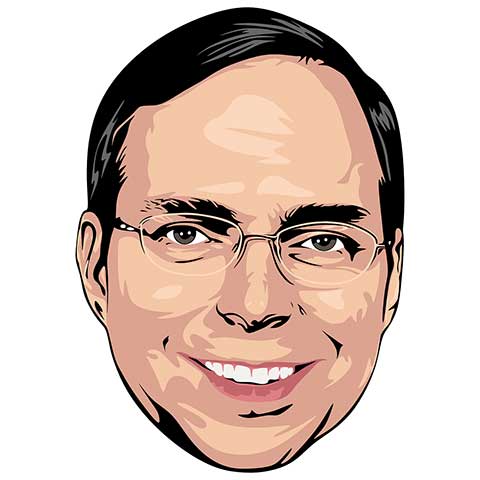 Thank-you!
We have had an amazing week in your beautiful villa. It is like a hone from home, and we yell relaxed the minute we arrived. Your wine is delicious and the local and villages are just so tranquil! Thank you
The B.M. Family - UK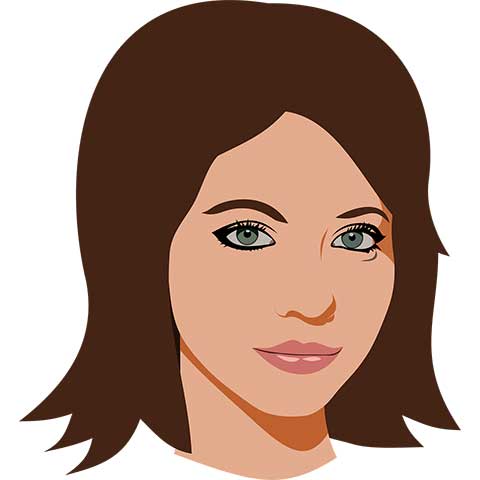 Thank you so much for everything!
We couldn't love it here any more and hope to come back smo day soon.
Stephanie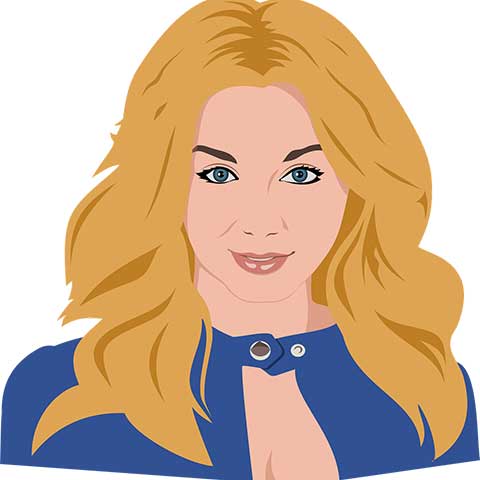 Thank-you!
A strong and a warm hug thank you! Great people and wonderful place.
Claudia
Contact Us
For any question please contact us! We will be immediately at your disposal to satisfy your needs!